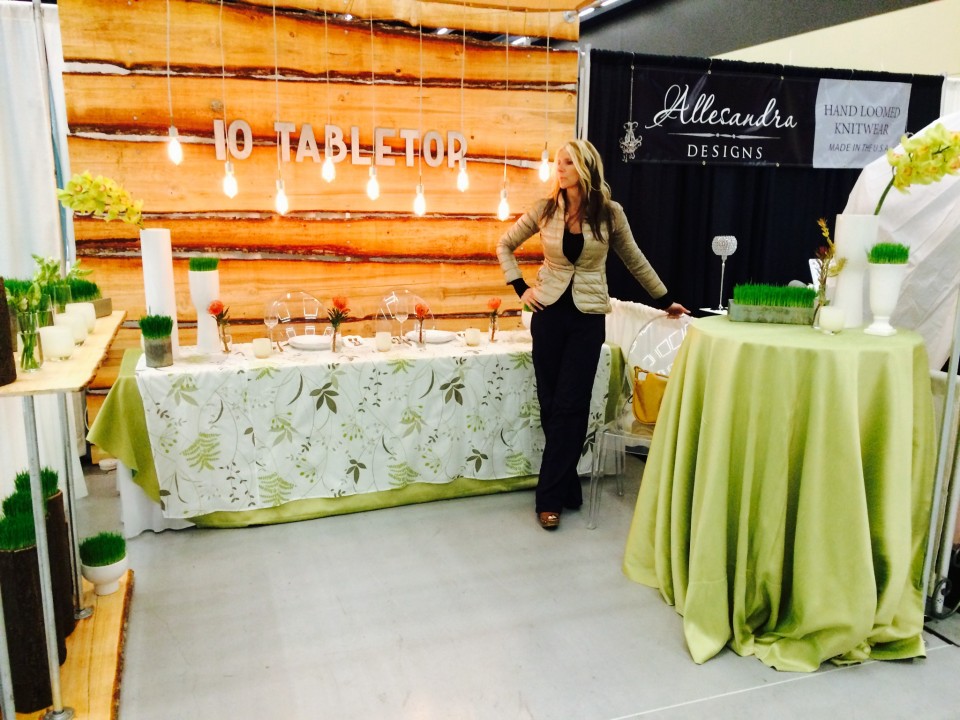 io tabletop at the Seattle Wedding Show
Thank you to all who stopped by our booth this last weekend!  Kipja and I had a great time working our first show and meeting you all.  We were so happy to see how many of you share our love of these simply beautiful containers.  It was obvious many of you were very happy to find something a bit less fussy for your centerpieces.  We think they will look great in your urban garden or venue as well as your vintage wedding locations.  We are available to help make decorating selections so you can create your own unique and beautiful wedding.  Our website has some great inspirational photos but also please call for details on pricing and  specific container sizes.
We notice Seattle Bride Magazine took notice of us as well saying "I just fell in love with them".  Thanks SBM!
http://seattlebridemag.com/blog/wedding-show-inspiration-indianola-organics